Data Management
Made Easy!
We provide design departments the training and tools needed to gain better control of their data.
Learn How
We understand the stress and frustration that comes from dealing with mismanaged files and out of date systems.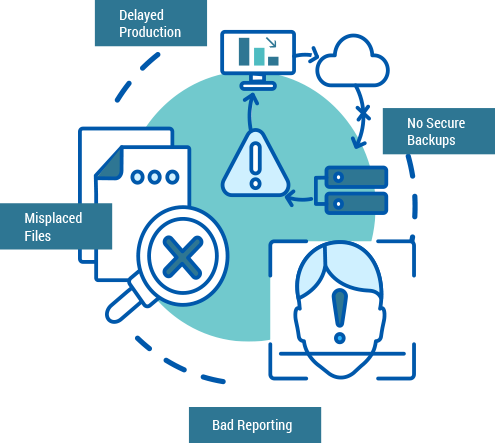 Easily access, track, re-use, and collaborate on data from a secure, central source.

Increase profitability and market competitiveness by eliminating the overhead incurred from mismanaged data.

Clearly understand your engineering software that make the design process easier.
Improve Data Management
in 3 Easy Steps.

Call for a Free Consultation
We are standing by to understand your current software/hardware setup, the challenges you face, and the goals you want to achieve.

Get the CTS Streamline Plan
Tailored to your specifications we will create a custom plan to increase your team's productivity and business efficiency.

Onboard effective software solutions that gives your team the necessary knowledge, skills and tools to succeed.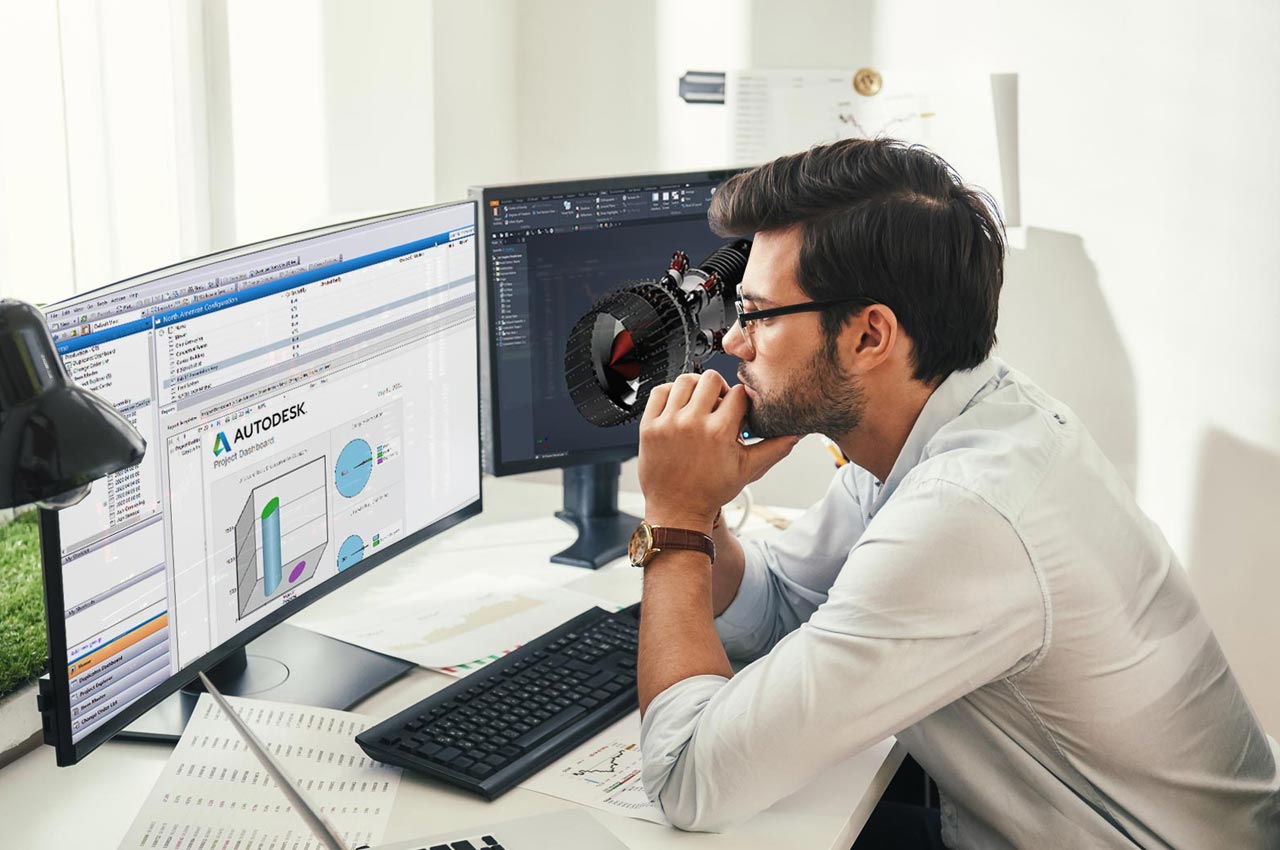 Engineering software, data management tools, and training can be used to make your design process easier.
Streamline your data process with help from the following services:
Data Management
Strategic diagnosis of data paths
Aligning company goals and data paths
Building a long-term solution
Ground up Data Management planning and Implementation
Leveraging current systems strengths
Current Status Reporting       
Using the Bill of Material
Linking systems to move accurate data
Growth and Migration planning
Vault Professional Cloud Hosting
Fully Managed
Secure and backed up
always available.
System Integration
Process Development
CAD/ERP/MRP connectivity
Custom App development
Autodesk Vault Implementation
Installation and Setup
Lifecycle Configuration
Reporting
Cad Workstations
Hardware Assessments

ROI on New Hardware

Project Specific Tuning
Supply and Support
User Training/Administrator Training
Getting everyone to see the Value in 'Good' Data
Training for 'your' methods and required outcomes
 Advanced 3D modeling techniques
Over 20 Years Industry Experience
With our extensive network of engineers and data management consultants our company has the resources to handle projects of any size and complexity.

If there are changes to the scope of work, we document the changes and price them out ahead of time. No hidden costs ever!

We provide detailed documentation that outlines a clear explanation of project deliverables, software installation and training for each management role.

Think of us as an extension to your company, offering continued support as you grow and expand advanced software features.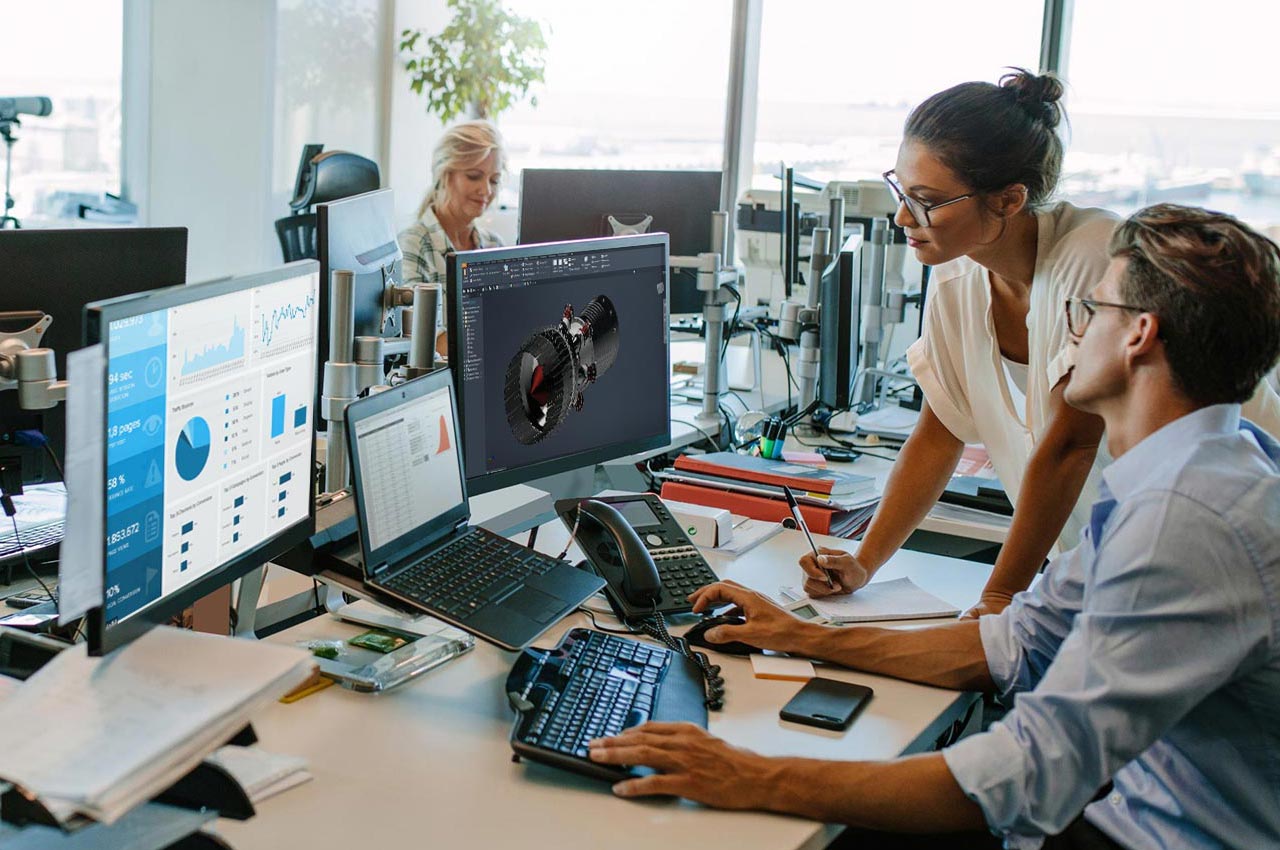 Supporting engineering firms, manufacturing companies and product development organizations.















Get your free consultation today.
Please give us a call or submit the form and let us know how we can help.